Kitchen Cabinets Monroe, LA
Enjoy Beautifully Hand-Crafted Kitchen Cabinets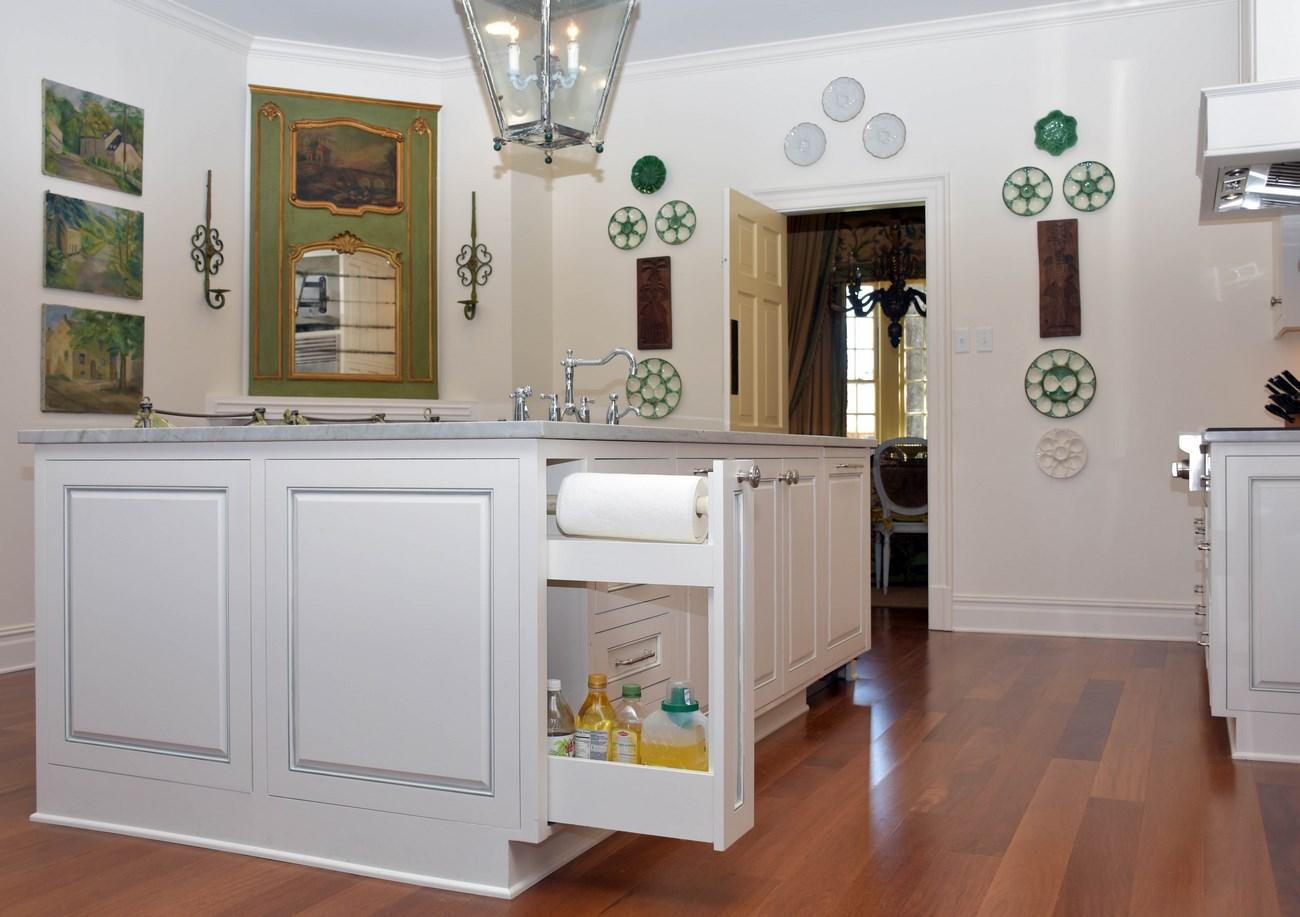 Nothing makes a statement about your style quite like a unique set of hand-crafted kitchen cabinets. A new set of cabinets can turn an out-of-style area into a fresh, updated living space. On top of a kitchen remodel, new cabinetry will really make your kitchen pop, transforming it into a beautiful and functional room you'll love walking into.
When you choose kitchen cabinets and other millwork from our highly experienced team of craftsmen, you receive custom pieces that fit your needs perfectly. With over 40 years of experience, our team expertly takes your dreams and brings them to life.
A Customized Experience
From the time you moved in to your house to now, there's a chance your lifestyle or home needs have changed. Perhaps you need more storage space in your kitchen, or maybe you no longer want super high cabinets. The great thing about remodeling your kitchen is that you can make all the changes you want to the design and layout of your living space, dependent on what your wants and needs are.
Our custom kitchen cabinets let you choose exactly what look you want, as well as design the cabinet layout that fits your lifestyle. No matter what your vision is, we can help you achieve it. You can choose from a variety of kitchen cabinet products to build your dream kitchen:
Kitchen cabinets for everyday use
Wet bars that are perfect for entertaining
Outdoor kitchen cabinets for hassle-free cookouts
Custom Cabinets Throughout your Home
Not only do we offer beautiful cabinets for your kitchen, but we also offer custom cabinets for the rest of your home. With Key Millwork & Supply's endless options, every room in your home will have stunning cabinetry that will last a lifetime. We can create many different home fixtures, such as:
Bath vanities
Libraries
Laundry centers
Custom closets
Entertainment centers and home theaters
Mantles
You can view past projects in our portfolio to start imagining what your future kitchen could look like.
Add beauty and charm to your home with the best kitchen cabinets in Monroe, LA. Call Key Millwork & Supply today to schedule a showroom consultation.